ELECTRICAL INTERFACE BOX
Gulmay offers system component power distribution and safety interlocks for doors, cooler and warning lights in one convenient IP65 rated enclosure. it is available with a variety of cable lengths to suit your requirements and optional remote bulb failure feature.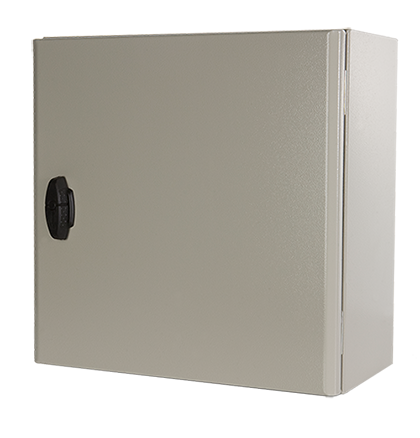 PRODUCT REQUEST
Please fill out this form if you would like more information about Electrical Interface Boxes.