UPCOMING EVENTS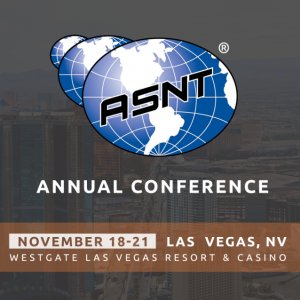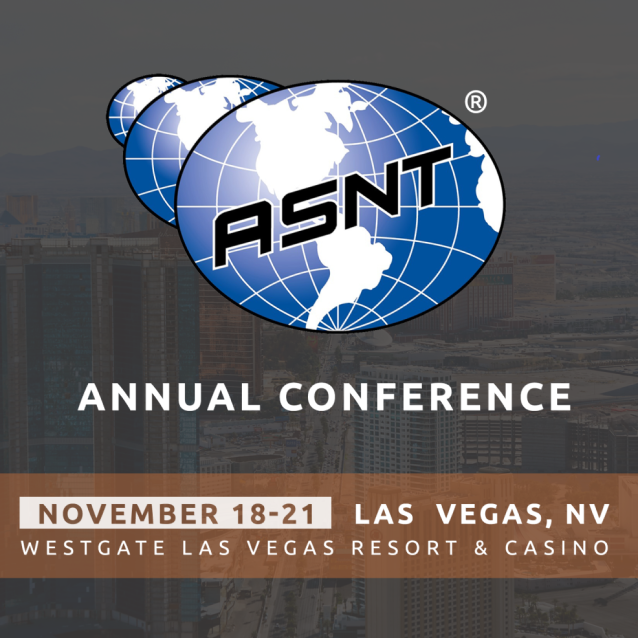 ASNT Conference and Exhibition 2019
The ASNT Annual Conference is the largest, dedicated gathering of industry professionals, equipment and technology suppliers, engineers and researchers working in the field of nondestructive testing and evaluation of materials in the world. We are excited to be part of this event and look forward to demonstrating our capability in supplying bespoke solutions to all your x-ray power requirements, Please come and visit us at Booth 1631.
UPCOMING EVENTS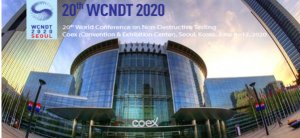 WCNDT2020 The 20th World Conference on Non-Destructive Testing
Gulmay will be attending the 20th World Conference on Non-Destructive Testing, organised by The Korean Society for Non-Destructive Testing (KSNT). This world event will be a forum for the exchange of knowledge and integration of professional colleagues from around the globe. We look forward to welcoming you at Booth B13 and demonstrating our capabilites in providing cost-effective solutions for NDT x-ray manufacturers.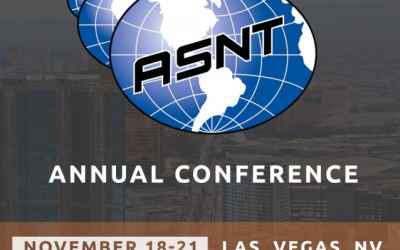 Gulmay will be exhibiting at the ASNT Annual Conference and Exhibition, to be held at Westgate Las Vegas Resort & Casino.
read more