Founded in the United Kingdom in 1980, Gulmay is celebrating its 40th anniversary.
In the late 1970s, Stuart Duncan and John Hall were approached to design a prototype industrial x-ray system for a company called Meditech, then an offshoot of EMI Electronics Group. The prototype was built and after much interest in the market, Gulmay was born.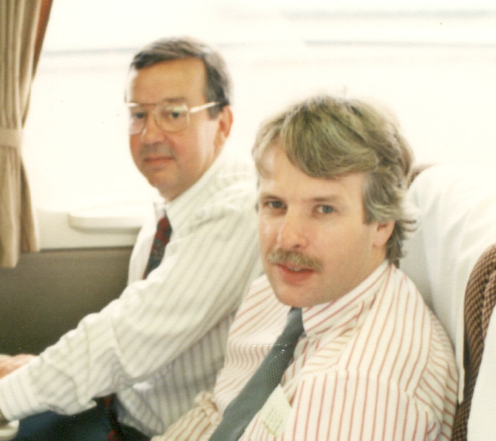 Gulmay's first premises were located in Ashford in Middlesex, within a small industrial unit, and by 1985, Stuart and John had designed their first Microfocus generator. They continued to design generators, with the FL series, followed by the CP series, and the MP1 controller.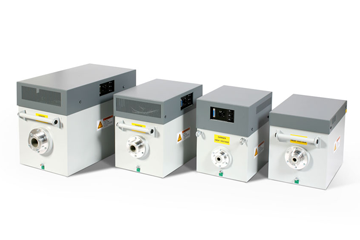 The late 1980s saw massive developments in the power and speed of computers and image processing and developments in detectors with greater resolution quality. This in turn led to the ability to produce more stable x-ray sources, which were able to be utilised in manufacturing processes such as tyre inspection and diamond sorting, becoming real-time inspection techniques.
Gulmay continued to expand, moving to larger premises in Shepperton, and then Chertsey.
In 2000, Gulmay was awarded the ISO9001 accreditation for quality.
Gulmay would enter a new phase in 2007, with Stuart becoming sole proprietor of Gulmay. In 2008, the decision was made to open a new facility in the USA, and Gulmay USA Incorporated was formed in Atlanta, Georgia with Mark Jewell as Vice-President. The establishment of Gulmay USA Inc. in 2008 marked the start of Gulmay's' global strategy. Gulmay celebrated 30 years in 2010.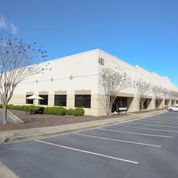 Gulmay Incorporated, Atlanta, USA
An exciting decade would follow, starting in 2011 with a move. Cyan House in Byfleet is a 30,000 sq, ft, site, and is the home of Gulmay Headquarters in the UK. 2012 saw expansion for the USA also, moving to premises of 15,600 sq. ft. in Georgia.
In 2014, Gulmay moved into a new phase, establishing a dedicated sales and service facility in Shanghai, China. This was followed in 2019 by the opening of Gulmay GmbH in Krefeld, Germany.
Sadly, Gulmay's founder and managing director, Stuart Duncan passed away on 14th  July 2019.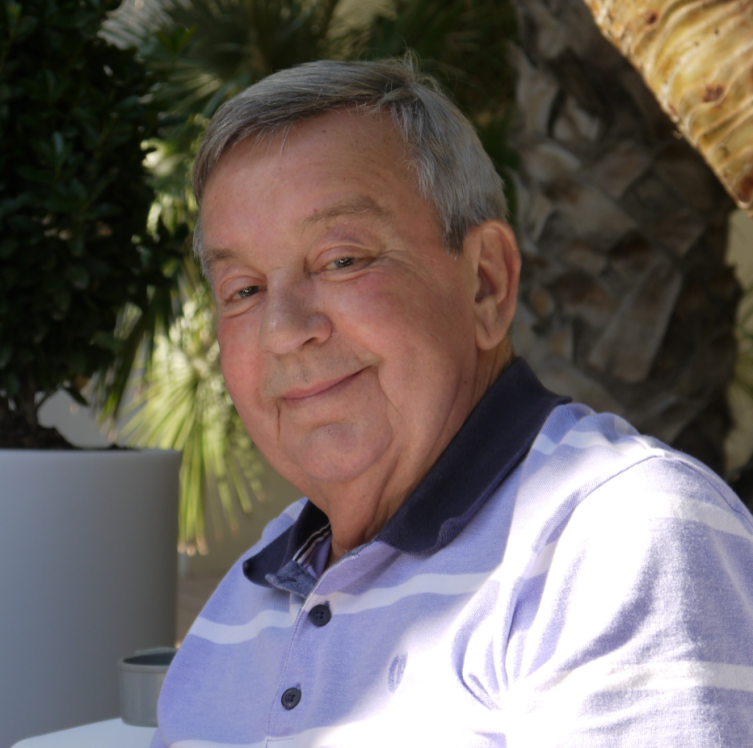 Stuart Duncan, Gulmay Founder & Managing Director
31st Aug 1948—14th July 2019
From its humble beginnings, Gulmay has accumulated more than 20,000 installations worldwide, 4 global facilities, and a vast network of worldwide distributors. Gulmay employs more than 120 staff and is the OEM partner of choice for many system manufacturers around the world, Gulmay has designed bespoke products to suit the most challenging of industrial x-ray requirements, including constant potential generators designed for use in demanding mobile x-ray security systems and water-cooled generator designs to work under extreme temperatures and conditions.
Our goal is to set the standard for excellence in the design and production of high voltage generators and controls. We hope to be celebrating our birthday in full over the coming months!