X- RAY ACCESSORIES
As Gulmay are world leaders in providing x-ray solutions, it should be no surprise that as well as manufacturing and supplying high-quality generators and systems, a range of accessories are also on offer. 
 Gulmay is an expert in x-ray solutions and has designed and created a wide range of high voltage cables and flanges that are the perfect accessory for your x-ray system. Manufactured to your specification, they are available in any combination of connector type, and the cable length will be designed to suit your individual needs.
One of the great things about purchasing your accessories from Gulmay is that they are not just of excellent quality; they are also tailored to your system and your requirements. With Gulmay x-ray accessories you won't need to move equipment to make sure your cables will reach, and you'll never need to find solutions for hazardous excess cable. Just let Gulmay know what you need when you order and the products will fit your needs perfectly.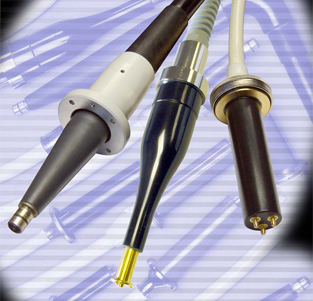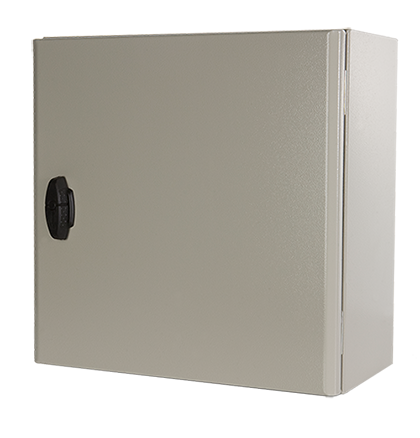 Gulmay
offers system component power distribution and safety interlocks for doors, cooler and warning lights in one convenient IP65 rated enclosure.
ACCESSORIES
Regardless of what you are using your x-ray system for, you need to ensure you have everything you need to do the job right. There is no point in paying out to get a high quality, high-cost system if you choose to use it with lower quality accessories. With Gulmay products, everything is designed and manufactured with a customer focus and with excellent attention to detail. Gulmay accessories are the perfect partner to Gulmay x-ray systems. However, they are not only compatible with Gulmay products. If you run a different system and want to use Gulmay accessories, get in touch and discuss your requirements.
With distributors across the world, these Gulmay accessories are available and ready to complete your x-ray systems. Don't compromise on quality, get the best and ensure your x-ray system is as effective and cost-efficient as it can be.