WHO WE ARE
Gulmay is a world leader in the design and manufacture of high voltage generators, x-ray generators and x-ray controllers.
Our extensive range of class-leading high frequency x-ray generators is complimented by a broad range of components including x-ray tubes from the world's leading manufacturers, high voltage cables, coolers and complete turnkey sub-systems, configured and optimised for straightforward system integration.
Our customer-focused design strategy enables us to deliver cost effective tailored solutions to diverse and demanding customer applications in the industrial, scientific and life science sectors. Our global service and support network offers world class backup from dedicated service centres in the UK, US and China, and from our extensively trained distributors throughout the world. 
Covid-19/Coronavirus Statement
Considering the Coronavirus outbreak and following UK Government guidelines, Gulmay Ltd. has introduced precautionary measures to protect its staff and customers in the challenging times ahead.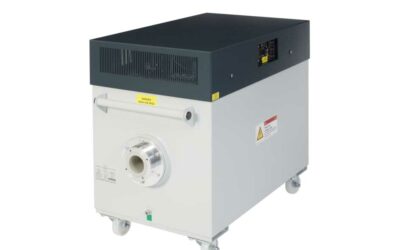 Press Release Garbsen, August 24th, 2022. In industrial X-ray inspection solutions, the duty cycle of the imaging components is an essential parameter. The duty cycle of an X-ray tube is based on its general maintenance cycle and the lifetime of the filament. X-RAY...
read more