GULMAY X-RAY COMPONENTS
Gulmay is a company that is proud to have been at the forefront of x-ray component design for almost 40 years. The company is proud to offer a wide range of products that can be used to satisfy most x-ray use needs within the industrial world. The x-ray components that Gulmay has to offer can fulfil the requirements of systems used in non-destructive testing, security scanning, sorting, gauging and many more.
Generators are the energy source of any x-ray system, and Gulmay has a wide range of high quality, high voltage x-ray generators available to power whatever system you need to run. Gulmay starts with the smallest FC series offered in both 640W and 1000W and increases to the CF Series with 1250W and 1800W options available. For those systems that require more power, the CP Series has 3200W, and 4500W options and the GX Series offers the 3025W and 4500W options. For those whose requirements are not met by the standard options, Gulmay also offers a bespoke generator.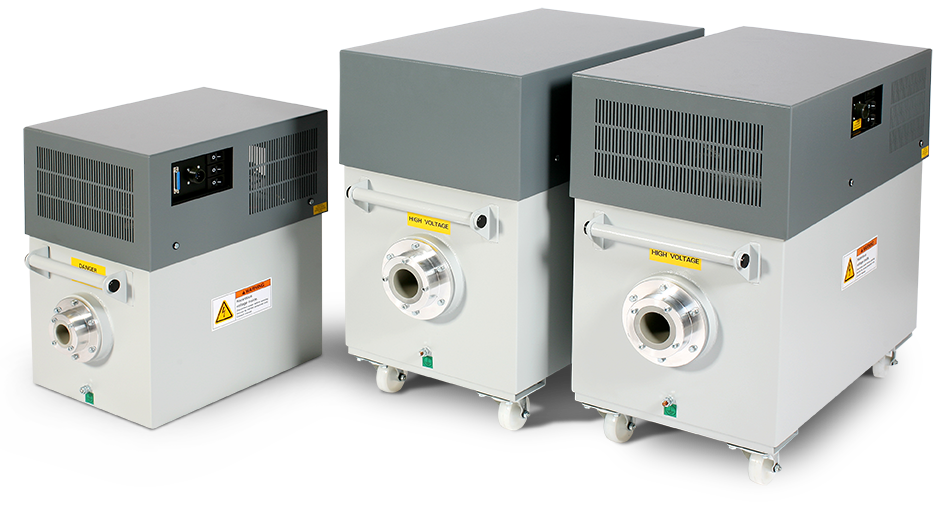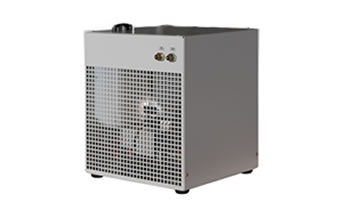 Gulmay's dedicated x-ray tube coolers are supplied in a variety of options. Water coolers are available in a 1kW and 3kW option to cool the unipolar tubes, and the water/oil cooler and the air/oil cooler options are available for cooling the bipolar x-ray tubes.
Tubes are another essential x-ray component that Gulmay supplies a wide range of. The water-cooled unipolar x-ray tubes are available in 160KV, and 225KV options and the oil-cooled bipolar options are available a range of KV's including 320, 350 and 450 configurations. A variety of targetted angles and power capabilities are available as well as various focal spots, including the high power small focal spot tubes that can meet the demanding requirements of high-speed digital imaging.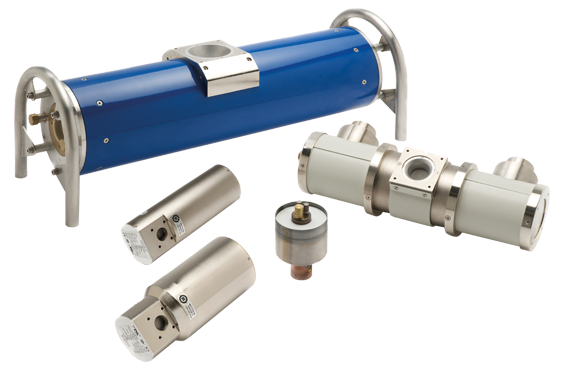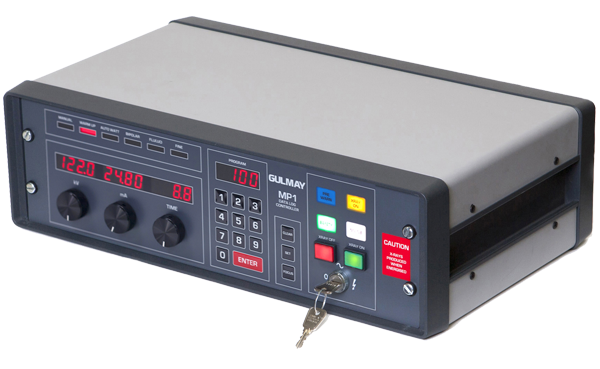 Gulmay has three different methods available for controlling x-ray generators which allows for maximum flexibility of system integration. The MP1 Controller offers external control and is a microprocessor for use with Gulmay high voltage x-ray generators. The Virtual MP2 Controller is a Windows-based software controller, and Gulmay also offers Embedded Control which is available with all Gulmay generators.
In addition to the basic components of the x-ray system, Gulmay also supplies a range of x-ray component accessories which include high voltage cables and flanges as well as electrical interface boxes.