X-RAY GENERATORS
Gulmay is the world leader in the design and manufacture of high quality, high voltage x-ray generators and controllers. With a comprehensive range of equipment that is guaranteed to be able to meet any demand, the customer-focused company has designed every generator to offer a cost-effective, precise and reliable solution, manufactured to the highest quality standards.
The x-ray generator forms an essential part of the industrial x-ray system, and the delivery of stable generator output is vital to ensure the highest standards of x-ray system performance and operation. Gulmay provides the widest available range of standard x-ray generators to meet your requirements.
Our FC Series is offered in both 640W and 1000W configurations. Both options are available in a wide variety of output voltage and current combinations with a choice of analogue or digital control option. This series of x-ray generators is perfectly designed for tasks such as tyre inspection, food inspection, sorting and cargo inspection.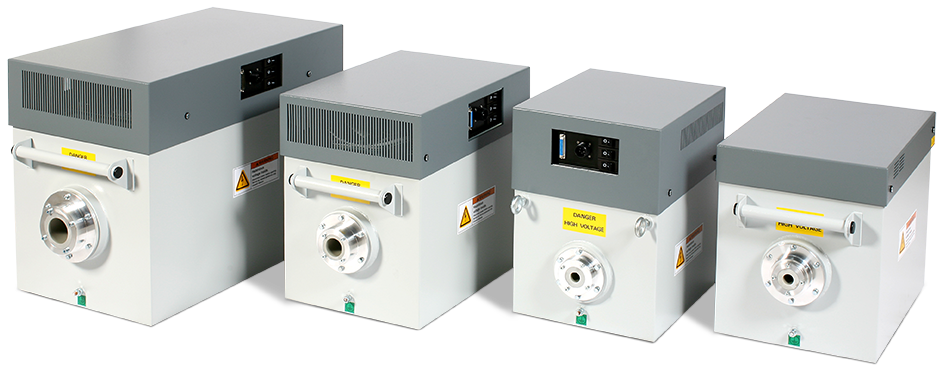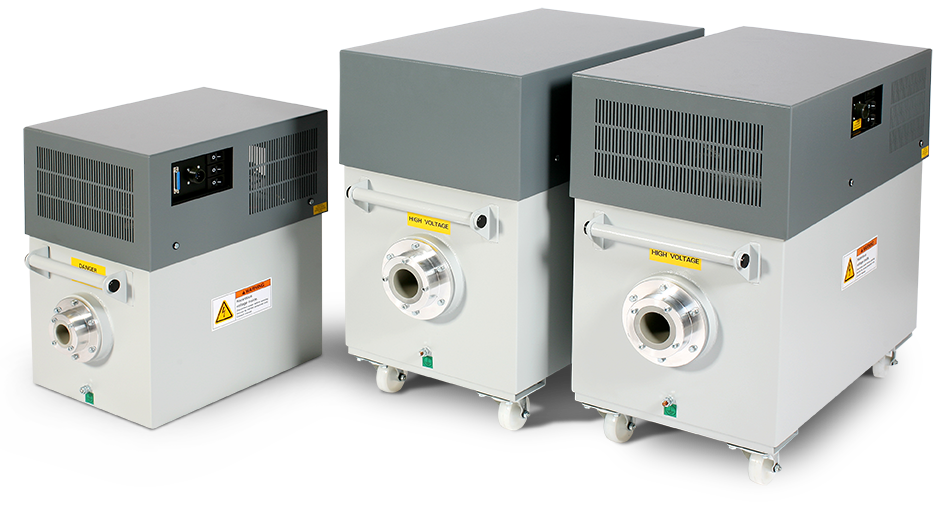 The CF Series of high-voltage x-ray generators with between 1250W and 1800W options available, and with an array of output voltage configurations between 50KV up to 550KV. This series utilises variable frequency technology for precise and stable output, making it the perfect choice for CT and other applications which require an extremely precise and stable x-ray output.
The Gulmay CP Series provides excellent performance and reliability for high powered x-ray systems of between 3000W or 4500W, and come in a range of output arrangements that start at 65KV and go to 450KV. High current CP series x-ray generators are also available for applications that demand extended mA operation. This series is the perfect solution for when a high dose rate is required and has been the go-to x-ray generator for system manufacturers and integrators across a broad range of applications such as NDT, security, gauging and radiotherapy for many years.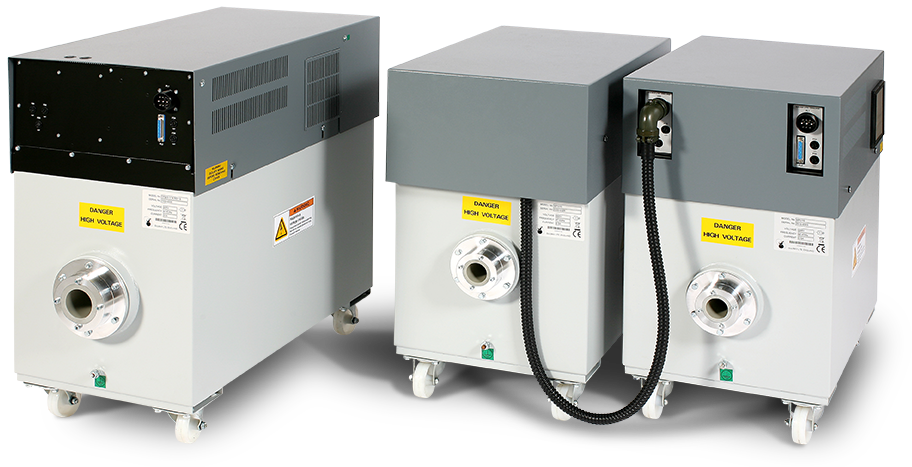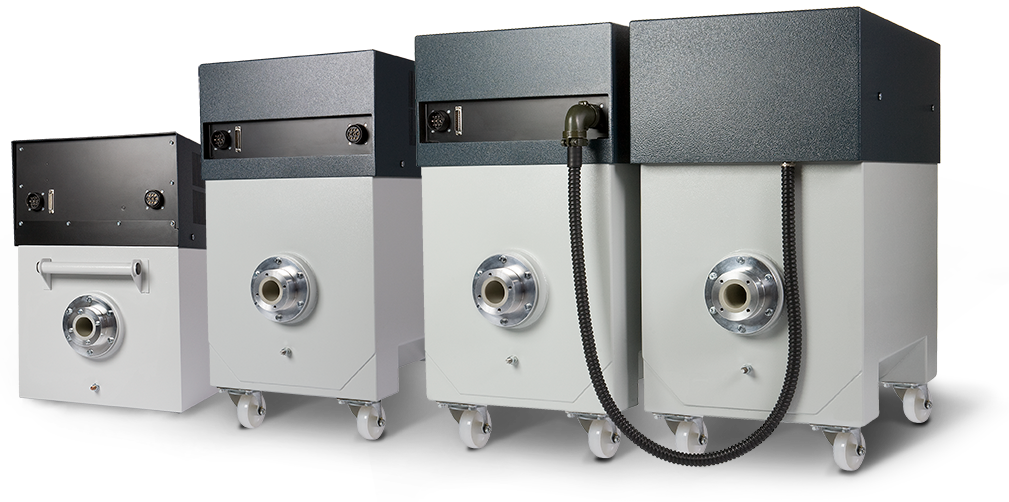 Our high specification GX series x-ray generators provide output power of between 3025W and 4500W, and is available in output voltage configurations of between 50KV and 450KV. With excellent reliability, dose output stability performance, this series is ideal for the most demanding of industrial x-ray applications.
Gulmay has earned a unique place in the development of the microfocus inspection technique. In 1982, Gulmay became the world's first generator manufacturer to provide a dedicated power supply solution to meet the unique requirements posed by demountable x-ray tubes.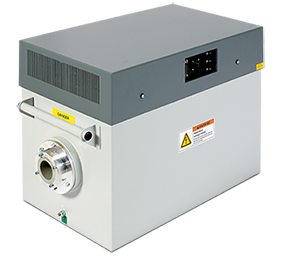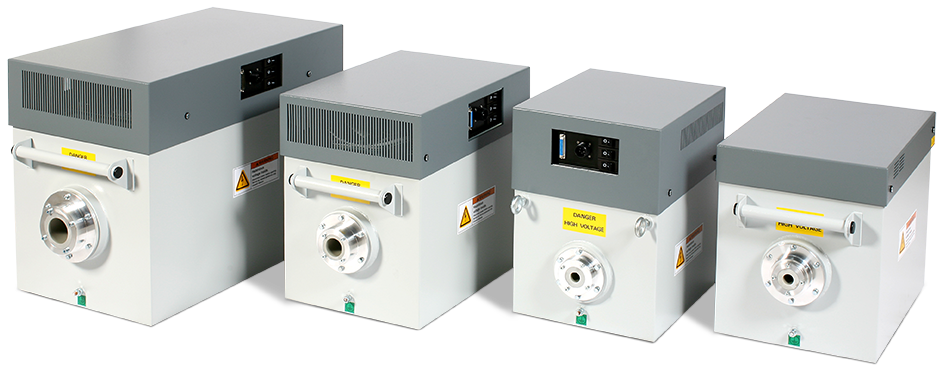 Gulmay not only have a wide range of standard generators and controllers available, but they are also able to provide customised solutions that you will find to be cost-effective and designed entirely around your needs.
With all x-ray generators and controllers, Gulmay offers a wide range of x-ray tubes, coolers and high voltage cables Gulmay has services centres in the UK, US, Germany and China and together with our network of trained distributors worldwide, offer class-leading after sales service and support wherever you are based in the world.