UPCOMING EVENTS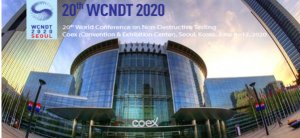 WCNDT2020 The 20th World Conference on Non-Destructive Testing
Gulmay will be attending the 20th World Conference on Non-Destructive Testing, organised by The Korean Society for Non-Destructive Testing (KSNT). This world event will be a forum for the exchange of knowledge and integration of professional colleagues from around the globe. We look forward to welcoming you at Booth B13 and demonstrating our capabilites in providing cost-effective solutions for NDT x-ray manufacturers.  

ASNT 2020 Annual Conference
9th-12th November 2020
Following these unprecedented times, Gulmay will be part of ASNT 2020 Annual Conference on a virtual basis.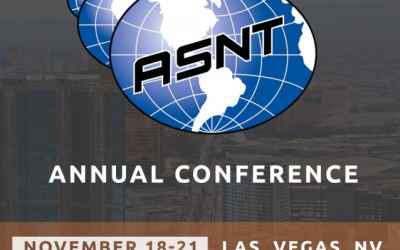 Gulmay will be exhibiting at the ASNT Annual Conference and Exhibition, to be held at Westgate Las Vegas Resort & Casino.
read more