GLOBAL SERVICE
Unique amongst industrial x-ray generator manufacturers, full in-country service and support is provided by our dedicated service teams from our headquarters in the United Kingdom and from our service centres in the United States and China.
The unique Gulmay design philosophy enables localised repair, reducing response time and ensuring maximum possible system working time. We ensure an upgrade path is available for all Gulmay generators and controllers; even products that are no longer in production. This means that when you invest in a Gulmay based x-ray system you can be truly confident of our continued support over many years. After nearly 40 years of continuous production using the latest technologies, Gulmay offers peace of mind for both the purchase and the long life of all its products.
First-class service and support is also delivered through our worldwide network of distributors who are trained extensively in Gulmay's technical service and repair processes. This professional network delivers the same levels of quality and expertise that you would expect from Gulmay service engineers.
TRAINING SUPPORT
Customised training packages are available on our complete range of products and sub-systems.
Please contact your local Gulmay service centre for more details.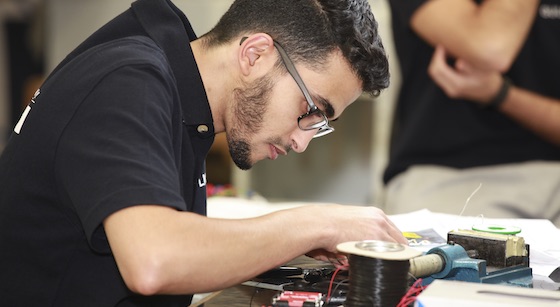 TECHNICAL QUERY FORM
Please fill out this form if you would like more technical information on any of our products or services.