MICROFOCUS X-RAY GENERATORS
Gulmay has earned a unique place in the development of the microfocus inspection technique.
In 1982, Gulmay became the world's first generator manufacturer to provide a dedicated power supply solution to meet the unique requirements posed by demountable x-ray tubes.
Working closely with microfocus tube manufacturers throughout the world, Gulmay developed the microfocus product line which continues to be the industry leader today.
Features of our Microfocus Generators
Class-leading stability & repeatability of voltage and current
50 – 450kV unipolar and bipolar microfocus generators tailored as required
Built-in voltage, power and tube current safety limits provide complete x-ray tube protection
Oil insulated epoxy resin encapsulations allow field service and repair of high voltage tank
Reduced air inflow to facilitate operation in harsher conditions
Modular design and backward compatible upgrades mean that product support is guaranteed for a minimum of 20 years
Product support offered from bases in the UK, USA and China with service technicians and widely stocked spares departments ensuring fast service response times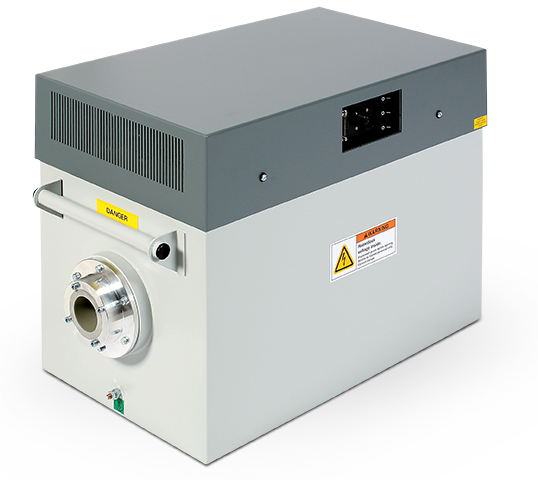 PRODUCT REQUEST
Please fill out this form if you would like more information about Microfocus X-Ray Generators.