HIGH VOLTAGE CABLES & FLANGES
High voltage cables and flanges are available in any combination of connector type and cable length to suit every system and application in standard or spring loaded versions. Our cables have been selected for their flexibility, low noise and excellent high voltage characteristics giving them a large operating voltage safety margin.
A range of termination clamping flanges, receptacle blanking plugs and insulation paste is also available.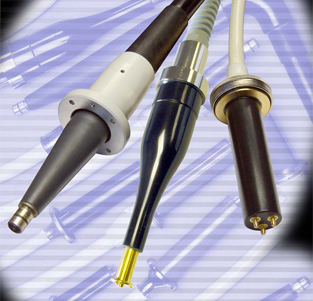 PRODUCT REQUEST
Please fill out this form if you would like more information about High Voltage Cables & Flanges.