X-RAY SYSTEMS
Gulmay know all there is to know about the x-ray industry and have designed and manufactured all components needed to deliver a high-quality x-ray system. Not everyone wants to purchase x-ray system components and build their own sub-system.
Please contact Gulmay to discuss your requirements in more detail.
FC320
The FC320 x-ray system is a 320KV, 1KW solution with a variety of uses, including the air cargo industry. This integrated system provides a perfect solution for security and requires very minimal technical knowledge.
The excellent Gulmay generator, combined with high-quality Gulmay x-ray system components mean the FC320 is an excellent choice for those who need an x-ray system but don't wish to buy the components to build their own.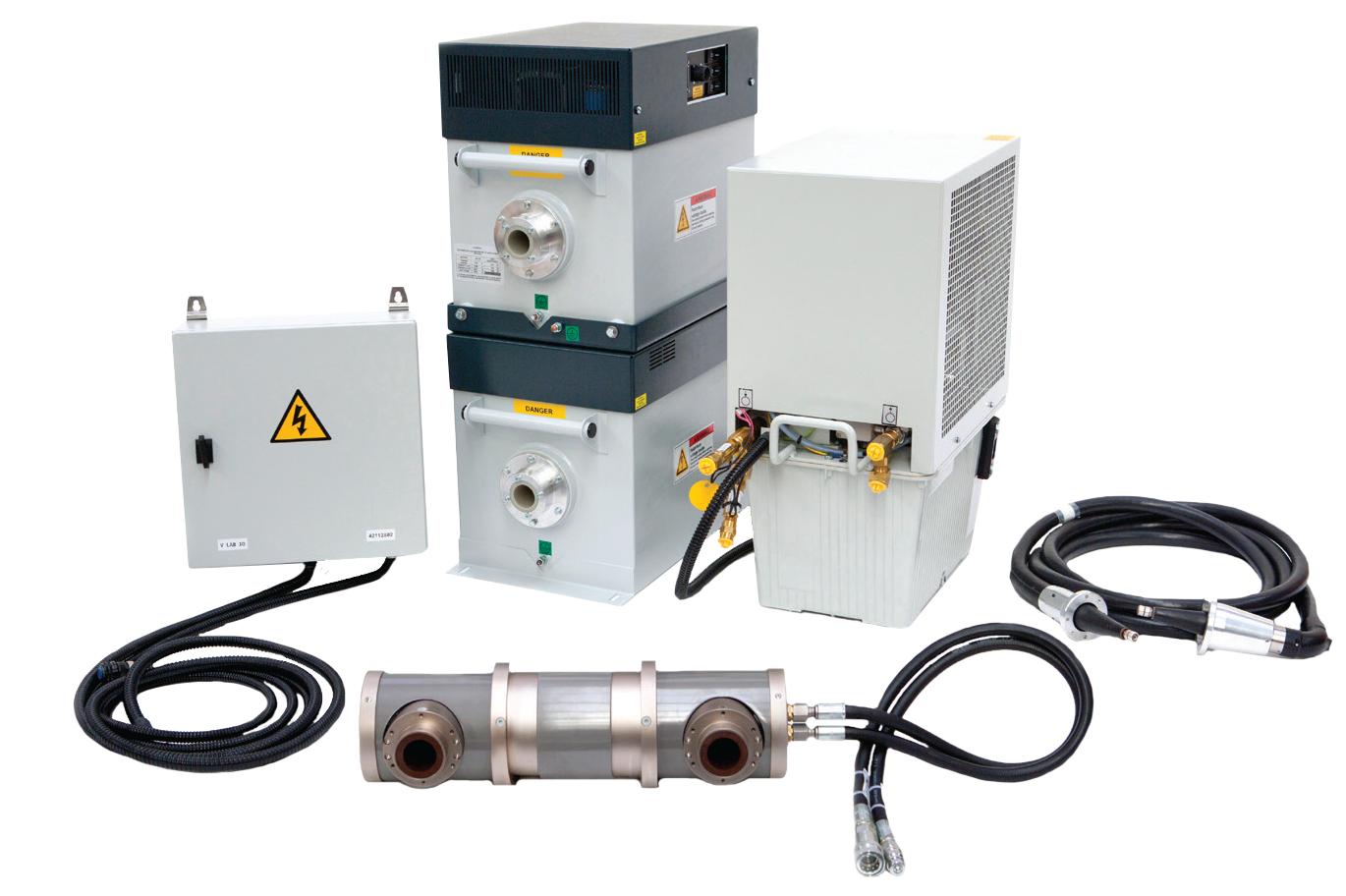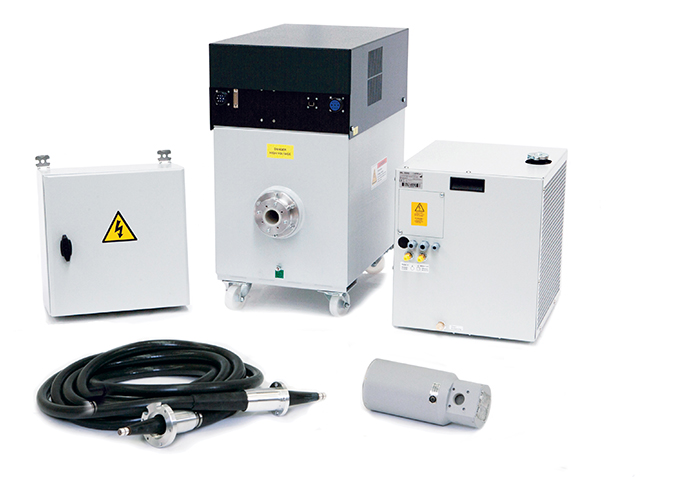 GXL225
GXL225 is a complete 225kV x-ray solution designed for straightforward OEM system integration, suitable for use in all x-ray applications and widely used in security backscatter applications.
X-RAY SYSTEMS
If you need an x-ray system but want the simplest solution possible, then one of Gulmay's integrated x-ray systems is the perfect product for you. Each system is comprised of the same components that you would get if you purchased the items separately, so you know you aren't compromising on quality.
Gulmay has distributors all over the world who are ready to take your order. All you need to do is get in touch with your requirements, and Gulmay experts will help you to select the right x-ray system for your business needs.