EMBEDDED X-RAY CONTROLLERS
All Gulmay Generators are available with embedded control using RS232/RS422 or ethernet interface protocols. Gulmay's policy of open software architecture offers ease of system integration. Embedded controls incorporate extensive features including:
X-Ray tube selection from the full tube library
Wide range of auto warm-up programmes based on manufacturers recommended cycles
Stored data techniques
Full data logging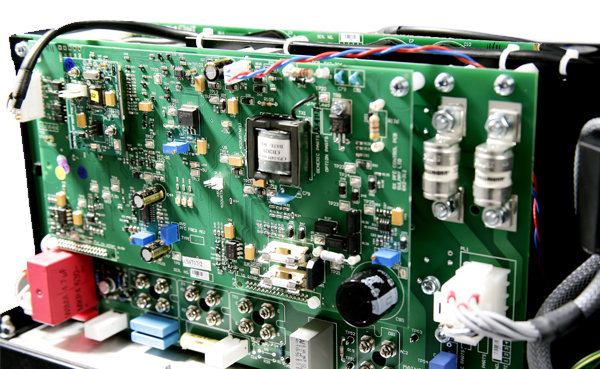 PRODUCT REQUEST
Please fill out this form if you would like more information about Embedded Control.