SOLUTIONS
Gulmay manufactures X-ray power generation components and sub-systems for many different industries, including Security, Mineral Sorting, Steel Gauging and NDT. Gulmay's experience combines with innovative design, customised solutions and high-quality performance to lead the way in industrial x-ray generation.
NON-DESTRUCTIVE TESTING (NDT)
Gulmay generators are used extensively for applications which come under the broad heading of non-destructive testing.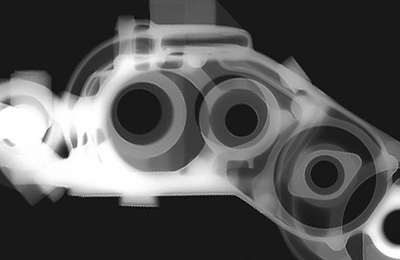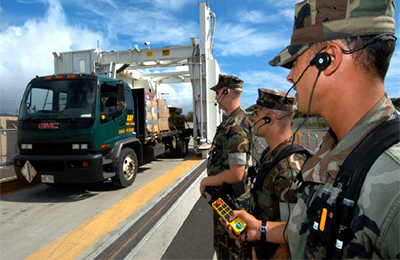 SECURITY
Gulmay's range of high voltage generators aimed at the Security industry have an unparalleled reputation for reliability.
SORTING
Gulmay's generators power the x-ray fluorescence systems that sort virtually all of the world's diamonds.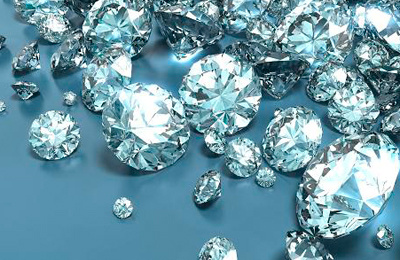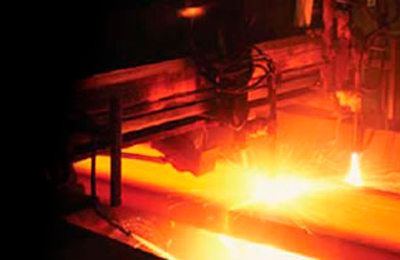 GAUGING
Steel gauging applications are notoriously demanding. They require power supplies with both high power and high stability to work reliably over a wide range of operating conditions.
LIFE SCIENCES
Gulmay's uncompromising commitment to quality has resulted in the world's largest manufacturer of therapeutic x-ray equipment using Gulmay high-voltage products exclusively.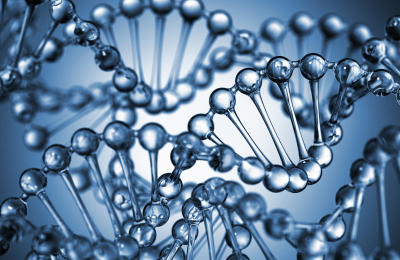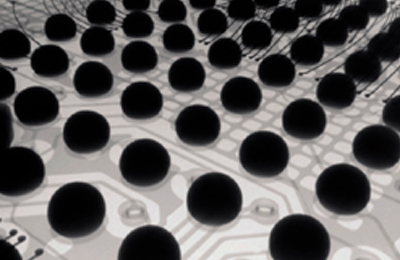 MICROFOCUS
Gulmay was the world's first generator manufacturer to provide a dedicated power supply solution to meet the unique requirements posed by demountable tubes.
OTHER SOLUTIONS
Gulmay products are the key to many other solutions, including: